Committed to

|
Committed to
AgriTech
We are Ycenter Shambah Solutions, We empower agribusiness
Innovative Solutions
for a Sustainable Future
Transforming agriculture with innovation and sustainability, one solution at a time - that's what Ycenter Shambah Solutions is all about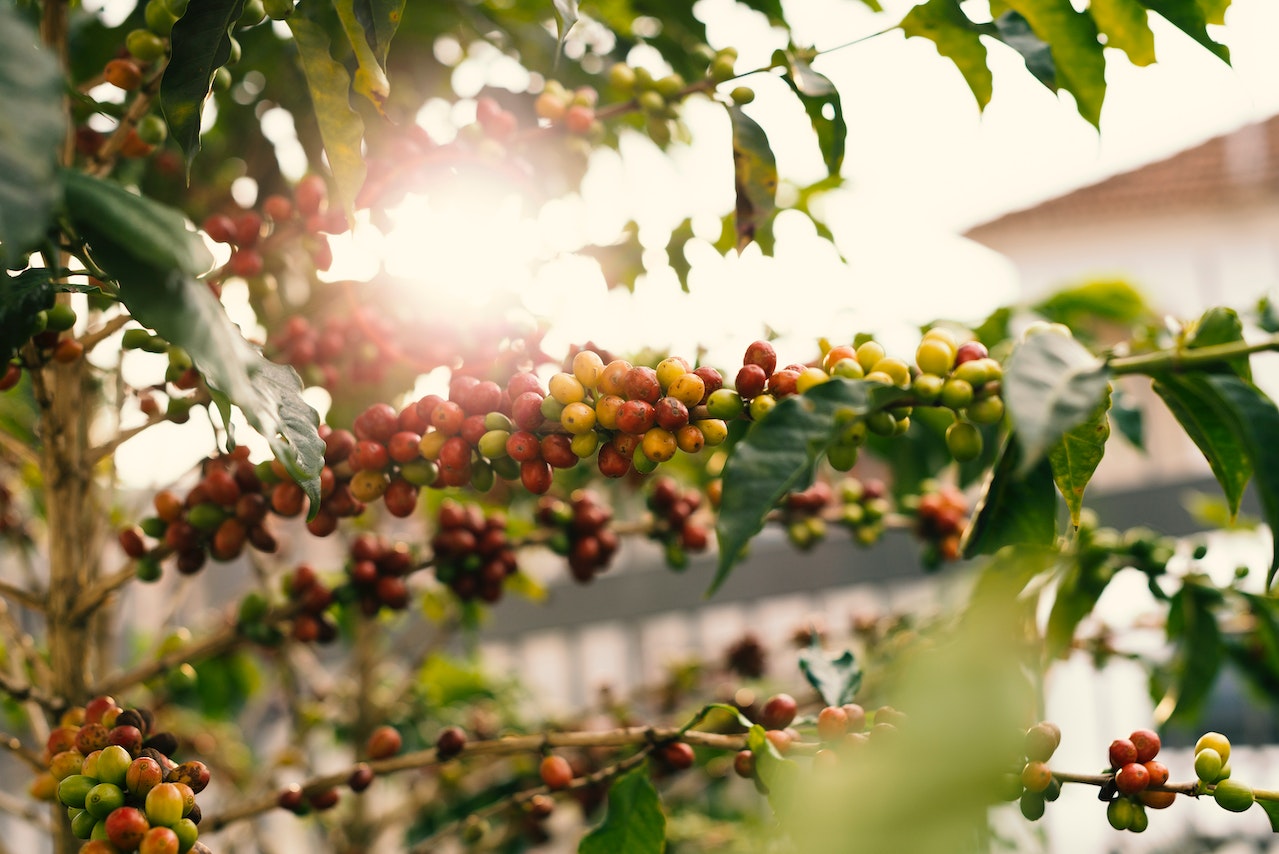 Mission
Empowering the agricultural sector through innovative and sustainable solutions, creating a brighter future for farmers and communities.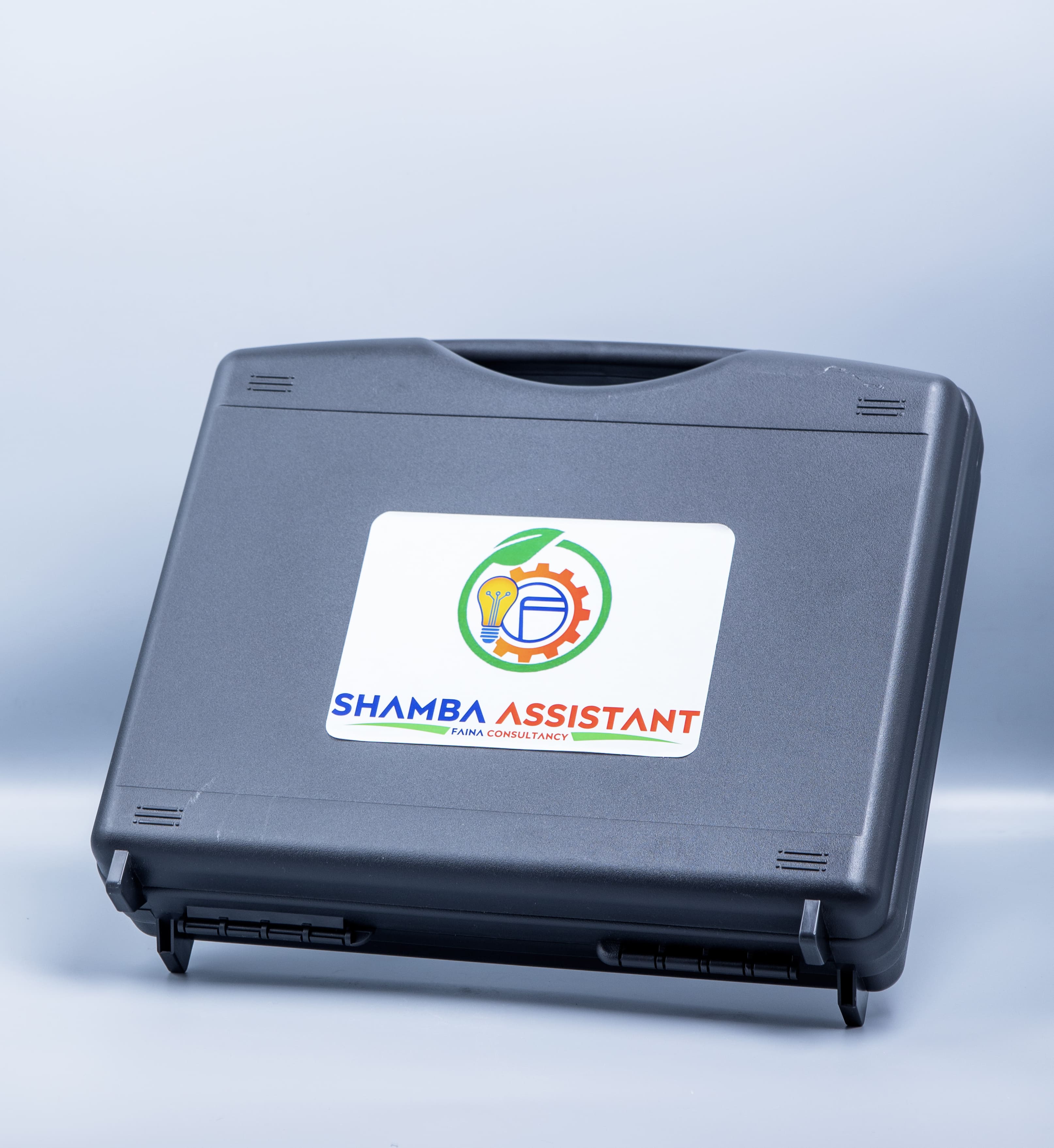 Vision
To be a leading provider of innovative and practical solutions that transform the agricultural sector and create a brighter future for farmers and communities.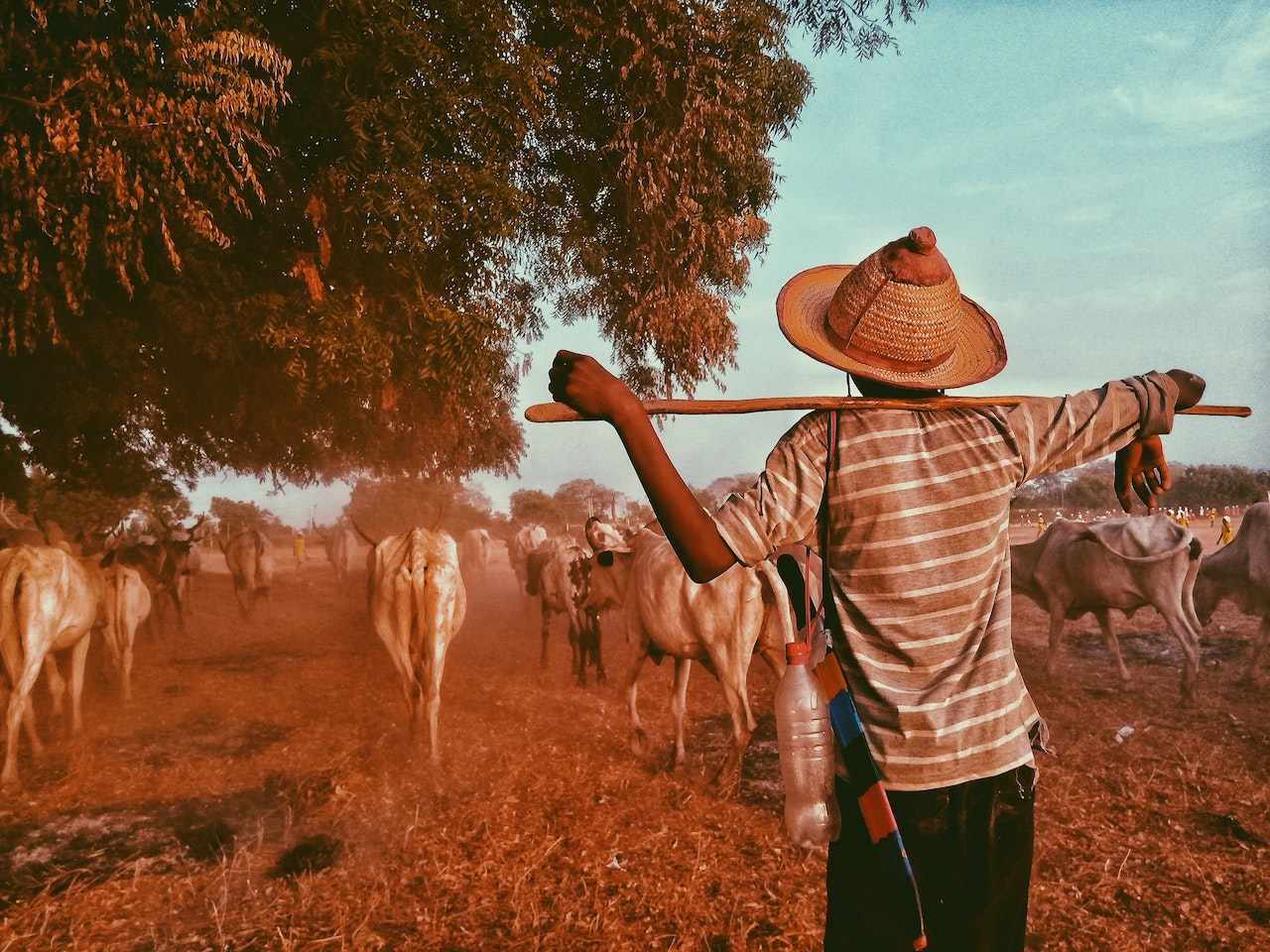 Commitment
To empower farmers and communities, drive innovation and sustainability in the agricultural sector, and create a positive impact through personalized solutions that meet unique needs.
Advancing Agriculture

Incubating, Educating, Innovating
Transform your agribusiness with our comprehensive suite of services - from incubation and education to cutting-edge technology solutions and extension support.
Extension Support Services
Our extension support services help farmers to make informed decisions about their crops and livestock. We offer a range of services, including soil testing, agronomic and livestock advisory, and more.
Experiential Learning Programs
Empower the next generation of agriculture leaders! Our programs provide women and youth with the skills and knowledge to succeed, from entrepreneurship to leadership and mentorship.
Agribusiness Incubation and Support Services
Take your agribusiness to the next level! We provide the tools and resources to increase profitability, from business planning to marketing and product development. Let us help you grow and thrive!
Technology Solutions and Data Analytics
Revolutionize your farming with cutting-edge technology! Our solutions offer mobile apps, data analytics, and precision agriculture tools. Embrace innovation and elevate your agribusiness with us!
Download Shambah Solutions App
Download the Application, get the Shambah solutions Soil Sensor and begin soil testing immediately.
Get in touch!
Let's grow together! Contact us to learn how we can tailor our services to meet your unique needs. Our team is ready to help you achieve success in your agribusiness.
Address
Nairobi - Upper Kabete
Murang'a Branch - Kangema Mukarara
E-mail
hello@ycenterssl.com